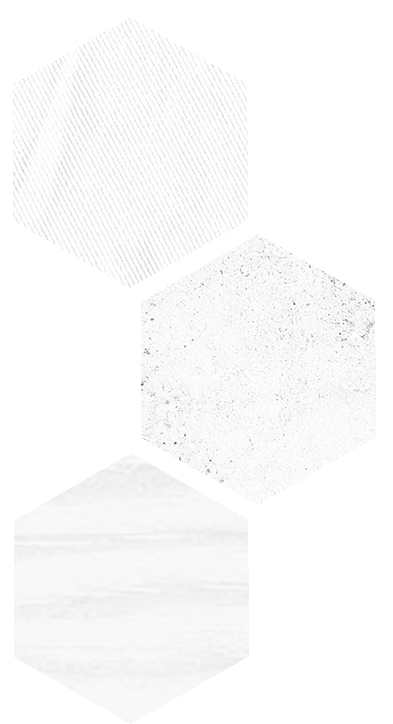 I'm Meaghan, a Toronto-based Red-Seal Certified Research Chef (CRC®) and Food Consultant, helping companies with their product development, recipe development and food styling needs. Currently, I work as a Product Innovation Lead with Cloudwater Brands.
I offer Consulting Services in Culinary Research and Development for corporate and editorial clients. I develop recipes, specifications, and procedures for menu items; complete shelf life and product validations; prepare and execute product tastings, and provide creative Food Styling solutions.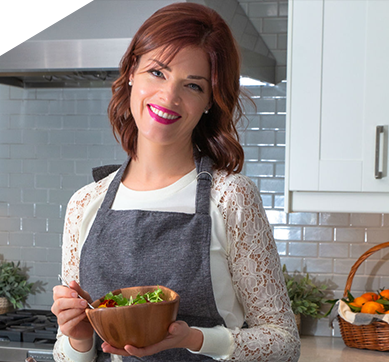 What a fabulous artist Meaghan is! Working with her over the past year has been a pleasure. She is organized, accurate, understands the client's goal and will work with you to achieve it from beginning to end. Meaghan actively looks for ways to problem solve and provides an honest opinion when something doesn't look quite right. She has a great eye for detail and works hard to make products look as delicious as they taste. Looking forward to working with you in the future!
Daniela Di Vito, Brand Experience Coordinator, Taco Bell Canada