Being a passionate foodie and working with global food brands as well as large Canadian media companies, I have acquired a variety of skill sets and knowledge.
My areas of expertise include everything from product development, operations, and food styling, to recipe development and food writing. My relentless mission has been to provide consulting and expertise in corporate food product development.
In addition to my corporate clients I also develop recipes including research, testing and writing for home cook based clients.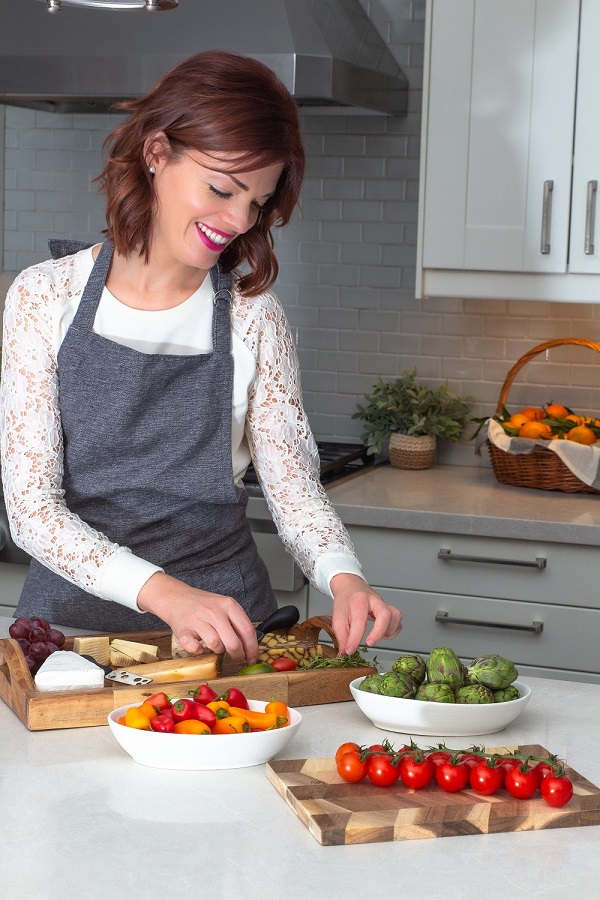 Certified Research Chef CRC®
Certified Research Chefs are recognized and acknowledged as being among the most knowledgeable in their field. They are leaders in the food industry and have proven competence in both culinary arts and food product research and development.
In order to become certified, a CRC® must demonstrate expertise in the following three categories: Education, Food Service Experience, and Research and Development Experience.
This certification is a simple way to verify the education, work experience, and expertise that a Research Chef can bring to your company.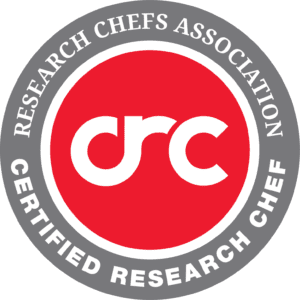 At my core is a passion for new ingredients, flavours and food trends. I am trained in Food Styling from the Culinary Institute of America in Hyde Park, New York. Researching, developing and styling beautiful food is what drives me.
I have food styled for multiple corporate and editorial clients and currently create the food images for a leading QSR on all social media channels. I also have experience with live television appearances as well as live cooking show demonstrations for websites. I have led cooking classes at the Loblaw's Cooking School.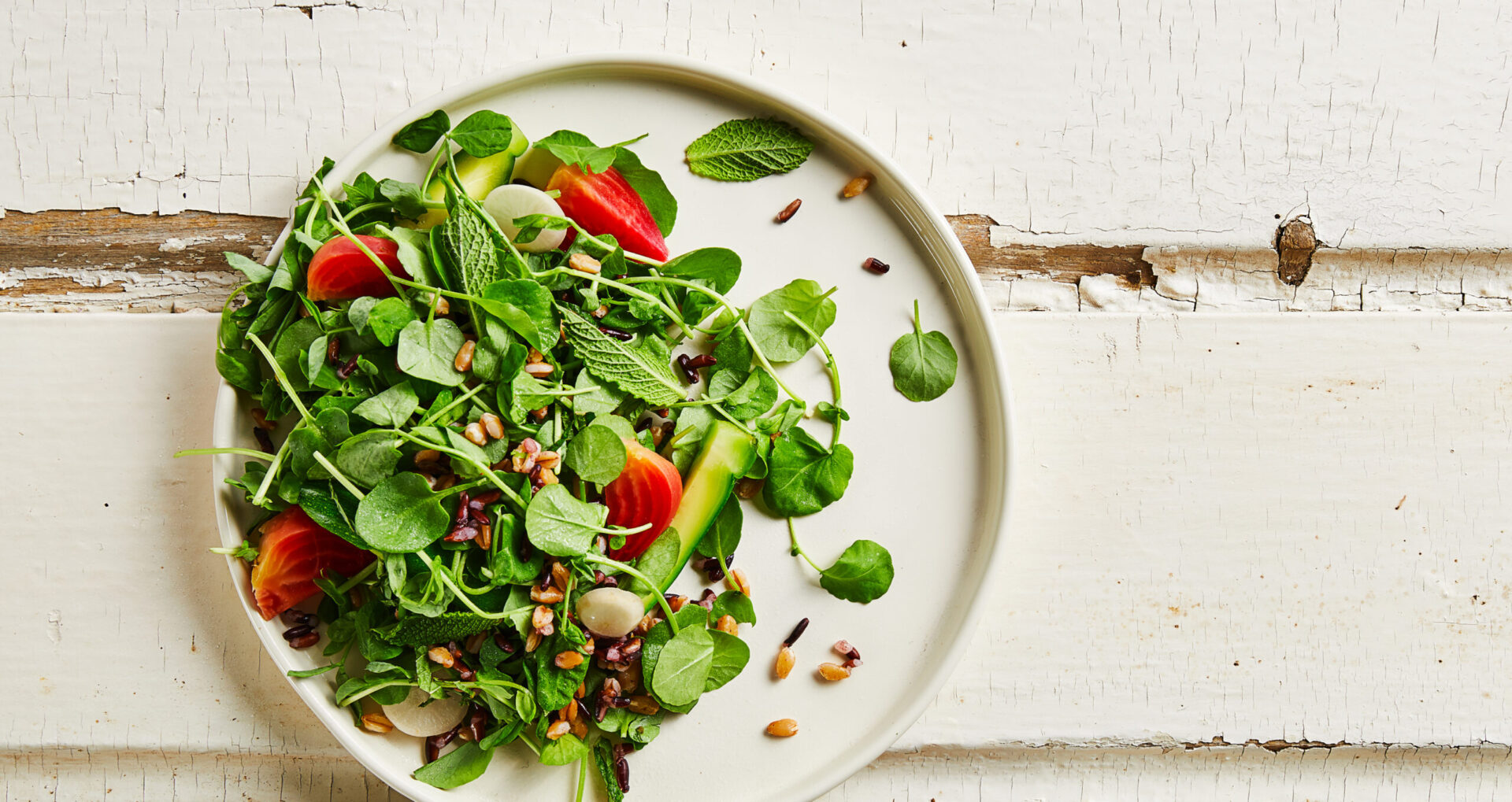 Visit FoodwithStyle on Instagram